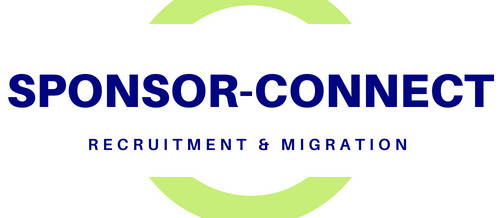 In a collaboration with Sponsor-connect, we offer comprehensive Training Plans for 407 Training Visa.
Training visa 407 is for 'on the job' or classroom based training and skills development. Companies and government departments, Australian and international, are eligible to nominate trainees.
There are 3 types of nomination for Training Visa 407:
Type 1: Training for professional or trade registration
Type 2: Workplace training for skill development
Type 3: Training for capacity building overseas (3 subcategories):

overseas qualification (subcategory a)
government support (subcategory b)
professional development (subcategory c)
As an employer considering Training Visa 407, training needs analysis is recommended.
Training should be structured to the training needs of the nominee. Training needs analysis and program proposal should be prepared for nomination application.
Program Proposal should include:
Objectives, tasks and timeframes;
Delineate practical work activities and instruction and/or observation;
Assessment of nominated trainee's present skill level;
Definition of milestones and target skill development;
Provide details of appropriately qualified and experienced supervisors (trainers, assessors, etc);
Anticipated skills development for the Training Visa 407 holder.
The tasks actually performed should be consistent with program objectives.
The timeframes for completion of tasks needs to be clear. However, it is advisable to indicate an increase in difficulty and complexity over time.
Show in particular who the trainee will progress to a higher level skills capability.
Share