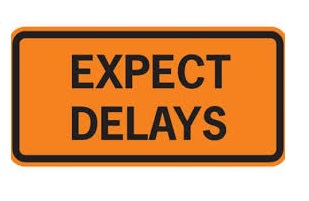 Delays in 457 visa processing are being experienced, according to industry analysts.
Delays in 457 visa processing are a result of combined factors of changes to 457 visa program and internal reorganisation. The Department is restructuring in readiness for the abolition of the 457 visa to be replaced by the short term and medium term visa streams.
Changes to temporary work visas, culminating in March 2018 winding down of 457 visa are a result of 457 Integrity Reviews. This has further resulted in strengthening of requirements around evidence and documentation.
Delays can be extended if documentation and supporting material provided with your application is incomplete.
In a more general shift in attitude, departmental case officers are increasingly refusing applications, either at nomination or standard business sponsorship stage, where incomplete or inaccurate supporting documents are supplied.
Applicants for Standard Business Sponsorship, 457 nomination and 457 visa applications are encouraged to ensure applications are decision ready at time of lodging.
In other cases where complete applications are lodged. You can also make a formal request to prioritise processing. Requests are often rejected where little or no supporting material of business case is supplied.
If you need to make a request for priority processing, be as exhaustive with supporting documentation as you can.
Share